SYDNEY | MELBOURNE | ADELAIDE | BRISBANE | PERTH | AUSTRALIA-WIDE
Addition to Scope of Registration
Adding new qualifications to your RTO's scope of registration is one of the easiest and most effective ways to grow your training organisation. Extension to the scope of registration can help your RTO deliver new Certificate & Diploma (AQF level 1 – 6) qualifications to:
capture market share in new, profitable niches,
qualify for new funding opportunities,
win new customers,
offer your current customers a broader range of additional training services and qualification upgrades, and
adds more variety to your trainers' day to day work to keep them interested and engaged with their job.
Call 1300 657 511 now for RTO Extensions to Scope Pricing!
You can also click Enquire Now to get in touch.
Make your next application for amendment of scope easy and simple
360RTO Solutions will support you throughout your next extension to scope application to ensure it is completed quickly and easily, while maintaining compliance with ASQA's Standards for RTOs. Our team will do the heavy lifting from start to finish – from initial research of training and funding opportunities through to assistance during your addition to scope audit – so you can focus on running your RTO and delivering training services to students.
Our team can complete all stages of your Amendment to Scope application, including:
Industry consultation to identify training opportunities and instruct design of your TAS and course materials
Finding quality training resources on the market or develop new training tools to your specifications
Validation of assessment tools for quality and compliance and rectification of assessment gaps found
Design and create effective Training and Assessment Strategies
Analysis of existing trainers' profiles to ensure they are qualified to deliver training products
Recruitment of trainers and assessors with appropriate qualifications and experience
Assessment of facilities and equipment to verify they are suitable for the new course
Identification of laws and regulations that will affect your training delivery and graduate outcomes
Completion of Addition to Scope application and submission to ASQA
Preparation for audits triggered by your extension to scope application
Audit (remote or on-site) and audit coaching and rectification of problems found
On-site assistance "on the day" ASQA audits you
Call 1300 657 511 now for RTO Extensions to Scope Pricing!
You can also click Enquire Now to get in touch.
Contact 360RTO Solutions today and get an addition to scope package that will make the entire process smooth and painless for you. The team will:
Check your RTO is compliant with Australian Quality Training Framework & Standards for RTOs
Create Training and Assessment Strategies based on your unique circumstances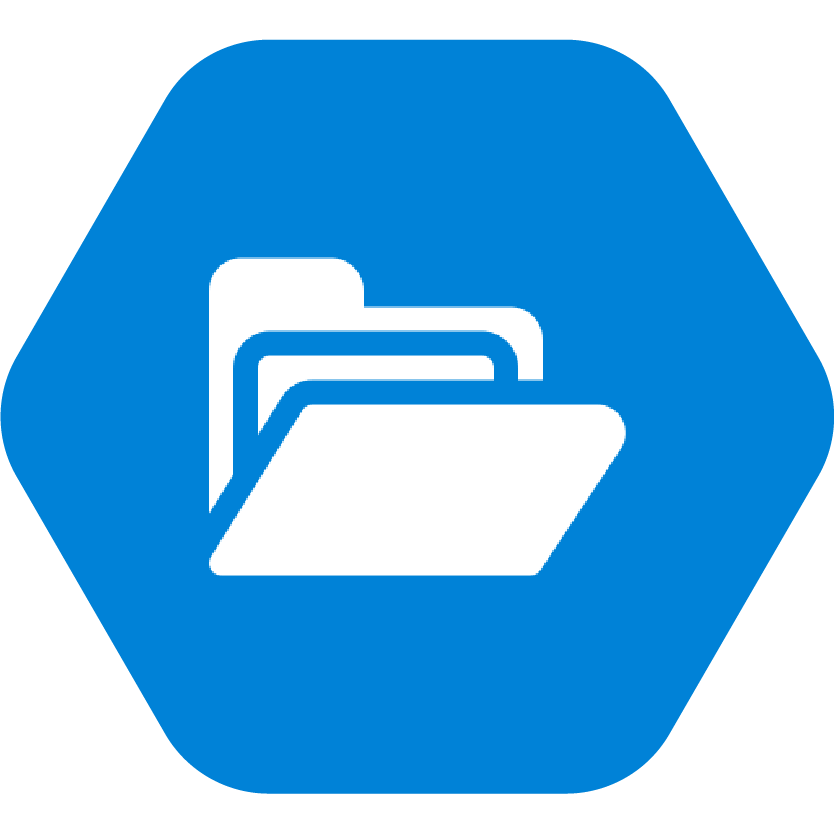 Collate course and pre-enrolment information, check facilities and equipment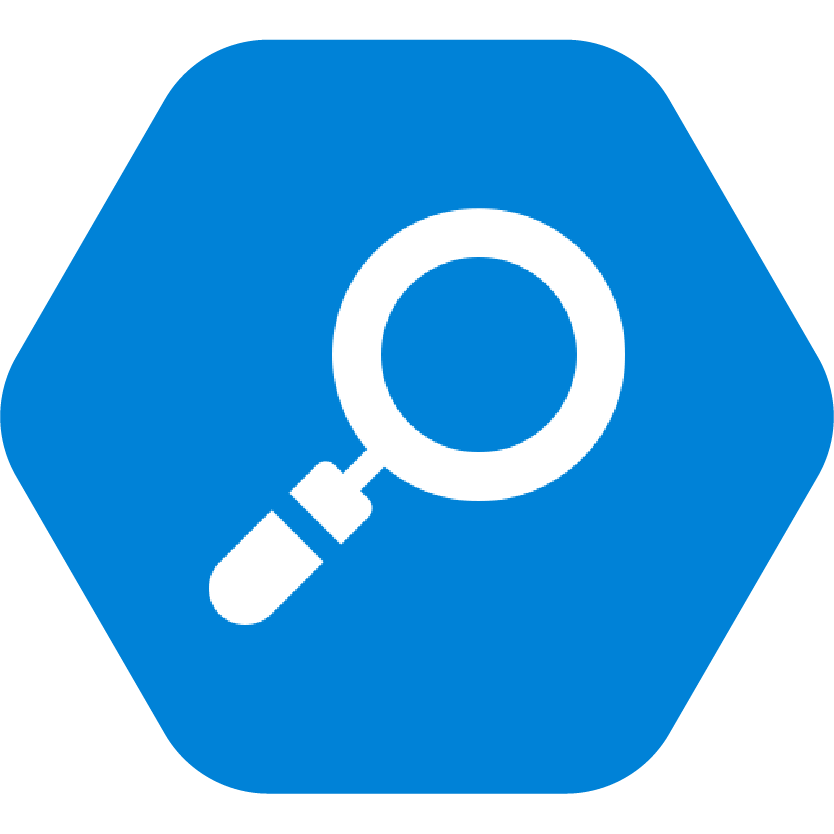 Market research, industry consultation and funding program review to find new niches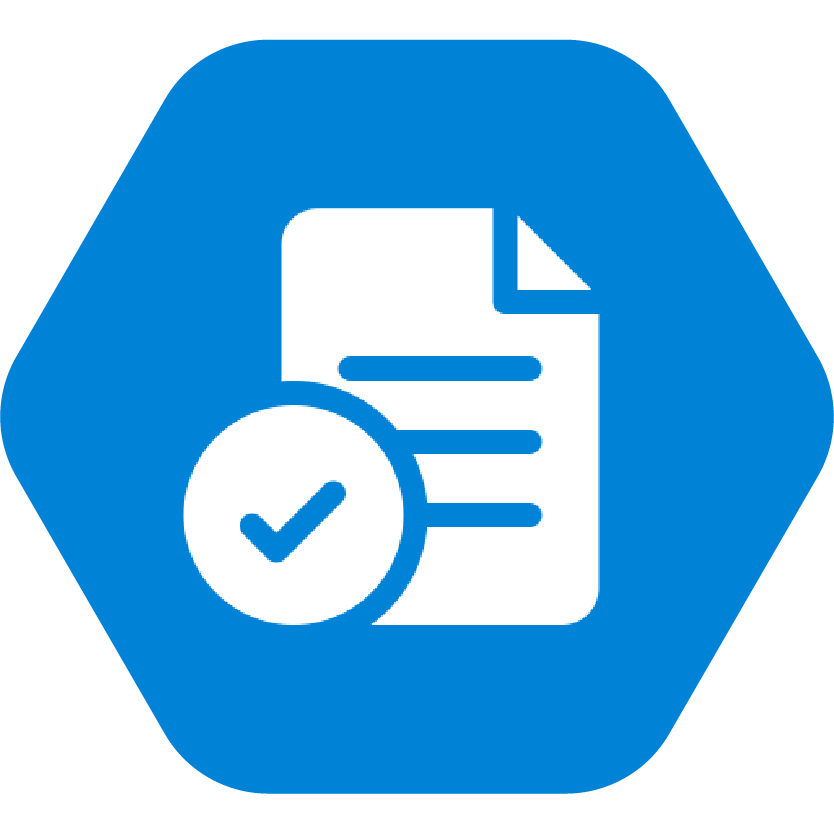 Find, validate and rectify or develop training materials to deliver your new qualifications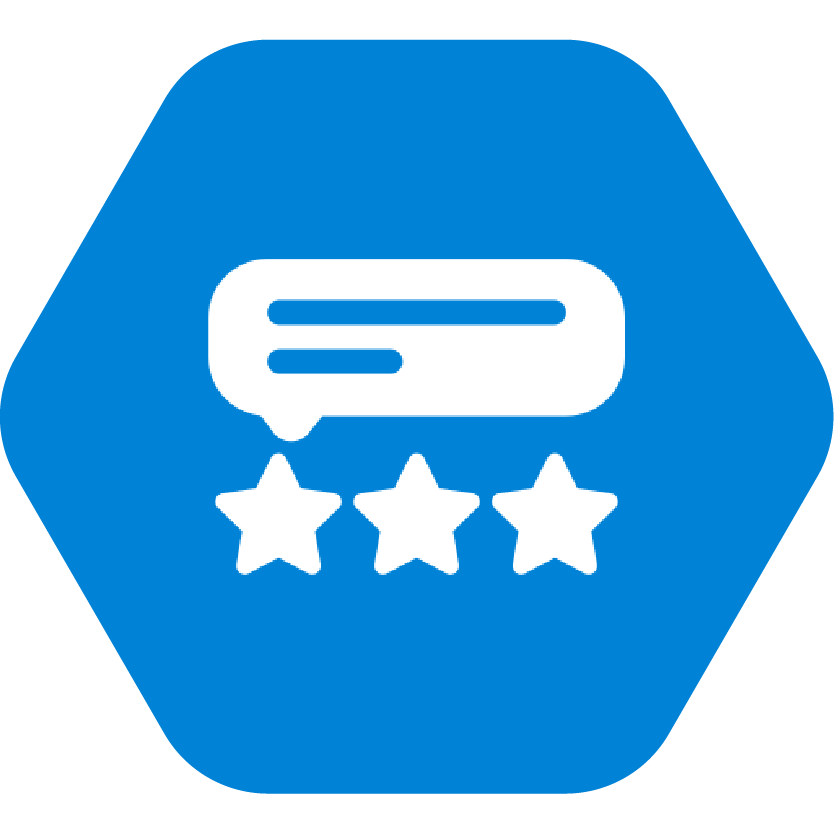 Review current trainers and/or recruit qualified trainers to deliver courses
Provide audit advice, coaching, and assistance on the day
Complete and submit application paperwork to ASQA
360RTO provides Extensions to Scope services to RTOs in Sydney, Melbourne, Brisbane, Perth, Adelaide, and Australia-wide. Contact us today at 1300 657 511 or send us an enquiry now to know more!
Call 1300 657 511 now for RTO Extensions to Scope Pricing!
You can also click Enquire Now to get in touch.