Our company, 360RTO Solutions, is an Australian RTO consulting provider specialising in compliance audits, rectifications, new RTO registration, assessment validation, course development, and RTO recruitment.
We are Australians experienced in RTO management and we understand the specific needs of Registered Training Organisations. We help both new RTO start ups and existing training organisations who do not have the sufficient time or knowledge to navigate and comply with the legal and industry requirements of today's vocational education and training industry.
We succeed where other RTOs fail because of our focus on providing the highest level of service for our clients. We not only help RTOs back into compliance, but also teach them how to maintain their compliance and give actionable advice to improve their training systems and processes. We provide the best training and ongoing professional development for clients and our own employees, and always ensure our services remain fully compliant with Australian VET regulations.
Our goal is to use our extensive experience in Australian RTO operations to deliver the RTO consulting services you need at an affordable rate to ensure the successful future of your Registered Training Organisation. We are the best choice if you are an Australian training operation looking for all the cost and time savings and service benefits of RTO compliance, hassle-free without the headache.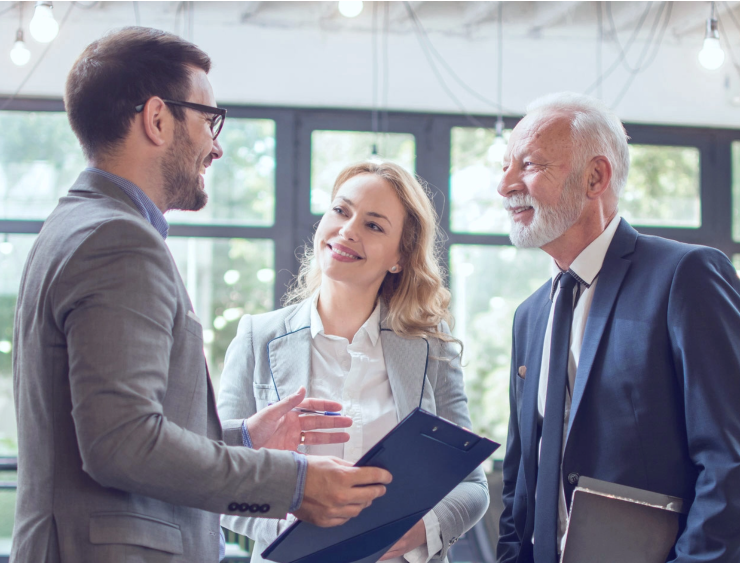 Call 1300 657 511 now to get the help your RTO needs, right now!
You can also Enquire Now to get in touch.